INFLUENCE OF EMPLOYEE RELATIONS STRATEGIES ON PERFORMANCE OF SELECTED FIRMS IN THE TELECOMMUNICATION SECTOR IN KENYA
Abstract
The main objective of the study was to establish the influence of employee relations strategies on performance of selected firms in the telecommunication sector. The specific objectives of the study include the effect of work life balance, employee voice, organizational communication, and employee compensation on performance of Safaricom and Airtel. This study employed descriptive research. The target population comprised of 150 employees in Airtel Kenya Limited and 546 employees in Safaricom Kenya limited who have worked for the company for at least a year. A sample of 226 (Safaricom) and 108 (Airtel) respondents was picked. Primary data was collected using a questionnaire and interview for selected respondents. Data was analyzed using Statistical Package for Social Sciences (SPSS) which is a software tool for data analysis. This involved organizing the data into categories, coding and sorting them to identify patterns and interpret the meaning of the responses. The findings showed that Work Life Balance, Organization Communication, and Employee Voice factors had a significant positive effect on the Firm Performance ratings; while Employee Compensation had an insignificant positive effect on the Firm Performance rating, 5% level of significance. The conclusion of the study is that employee relations strategies positively influence performance.  The study recommends further research to other telecommunication firms in the region.  
Key Words: Work Life Balance, Organizational Communication, Employee voice, Employee Compensation, Performance
Downloads
Download data is not yet available.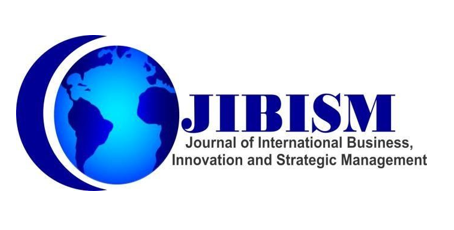 Downloads
How to Cite
Musundi, C. W., & Nzulwa, J. (2018). INFLUENCE OF EMPLOYEE RELATIONS STRATEGIES ON PERFORMANCE OF SELECTED FIRMS IN THE TELECOMMUNICATION SECTOR IN KENYA. Journal of International Business, Innovation and Strategic Management, 2(3), 311–331. Retrieved from https://www.jibism.org/core_files/index.php/JIBISM/article/view/83