EFFECT OF COST REDUCTION STRATEGIES ON ORGANIZATION PERFORMANCE: A CASE OF KENYA FOREST SERVICE
Abstract
This study sought to establish the effect of cost reduction strategies on the performance of Kenya Forest Service specifically planned recruitment and training, process automation, service outsourcing and community participation as a cost reduction strategy on the performance of Kenya Forest Service. The study targeted 219 employees of Kenya Forest Service from which a sample size of 33 employees were selected to represent 219 employees from various management levels of Kenya Forest Service. The data was obtained from the respondents by use of structured closed and open-ended questionnaires. The study found out that planned recruitment and training has enhanced the performance of Kenya Forest Service through improved operations and reduction of conflict between the staff and members of the public as well as defining the job holder's position. Process automation has improved saving in revenue through increased revenue collection, its average use in community and security operations due the sensitivity of security matters that requires dialogue and consultations. Further, the study revealed that service outsourcing helps to improve skills and knowledge that improve the performance of an organization. Community participation was found to be very important in an organization's performance through structured guidelines, policies and regulations. 
Key Words: Planned Recruitment, Process Automation, Service Outsourcing, Community Participation, Performance
Downloads
Download data is not yet available.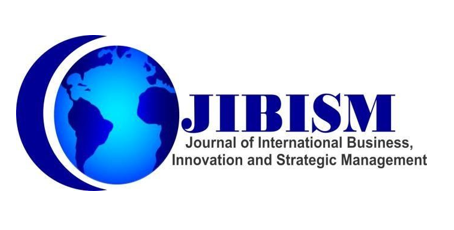 Downloads
How to Cite
Kegera, J. A., & Nzulwa, J. (2018). EFFECT OF COST REDUCTION STRATEGIES ON ORGANIZATION PERFORMANCE: A CASE OF KENYA FOREST SERVICE. Journal of International Business, Innovation and Strategic Management, 2(3), 270–290. Retrieved from https://www.jibism.org/core_files/index.php/JIBISM/article/view/80