EFFECTS OF ORGANIZATIONAL RESTRUCTURING ON PERFORMANCE OF EAST AFRICAN BREWERIES LIMITED IN KENYA
Abstract
The study sought to establish the effects of organizational restructuring on performance of East Africa Breweries Limited in Kenya. Specifically, the study sought to find out the effects of product divestment, employee downsizing, reformation of cooperate governance and cost restructuring affects performance of EABL in Kenya. The study adopted a descriptive research design and targeted 270 employees in EABL's offices where stratified random sampling was used to acquire a sample of 159 respondents. Primary data was analyzed through Statistical Package for Social Sciences (SPSS) version 21. The findings of the study revealed product divestment, employee downsizing and reformation of cooperate governance have a positive and significant effect on performance of East Africa Breweries Limited. The study recommends that EABL should focus on enhancing product divestment by disposing off peripheral units to focus on core business activities and focusing on combining acquisitions. There is also a need to increase employee downsizing by reducing the number of employees in top, middle and junior management levels. The study further recommends that EABL should consider reforming its corporate governance by changing the entire management team, retaining some of top management team and adding new members and terminating tenures of top management team.
Key Words: Employee Downsizing, Reformation of Cooperate Governance, Cost Restructuring, Product Divestment, Performance
Downloads
Download data is not yet available.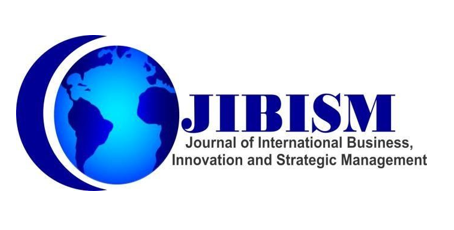 Downloads
How to Cite
Kamencu, I. J. W., & Deya, J. (2018). EFFECTS OF ORGANIZATIONAL RESTRUCTURING ON PERFORMANCE OF EAST AFRICAN BREWERIES LIMITED IN KENYA. Journal of International Business, Innovation and Strategic Management, 2(3), 179–196. Retrieved from https://www.jibism.org/core_files/index.php/JIBISM/article/view/75