EFFECT OF MERGERS AND ACQUISITIONS ON FINANCIAL PERFORMANCE OF SELECTED NON-FINANCIAL FIRMS LISTED AT NAIROBI SECURITIES EXCHANGE, KENYA
Abstract
The present paper studied the effect of mergers and acquisitions on financial performance of selected non-financial firms listed at the Nairobi Securities Exchange in Kenya. This research utilized a descriptive study design in establishing the association between M & A and financial performance. The researcher based the analysis on listed non-financial organizations in Kenya that underwent the process of M & A within the period from 2000 to 2013. The researcher's target population comprised of 11 companies listed at the NSE that had undertaken M&A within the study period. A sample of 5 organizations were selected through the judgmental sampling method. This was founded on the size of the organization and accessibility of data for the pre-M & A and post-M&A period. The sampled companies included Nation Media Ltd, Total Kenya Ltd, Access Kenya, Crown Berger and East African Breweries. Data obtained for analysis was limited to 3 years pre and 3 years post mergers and acquisition from the financial statements of the companies. Independent sample t tests and regression analysis was used. The results established that efficiency, market power and capital base of merged companies improved after mergers and significantly improved financial performance of the companies. However, liquidity had no significant effect on the financial performance of the organizations. The study recommends that non-financial firms at the NSE should engage in M & A since they stand to profit due to an improvement in efficiency, market power and capital base derived from creation of economies of scale in relation to operational costs alongside improved operational revenues obtained from increased market share.
Key Words: Efficiency, Liquidity, Capital Base, Market Power, Mergers and Acquisitions
Downloads
Download data is not yet available.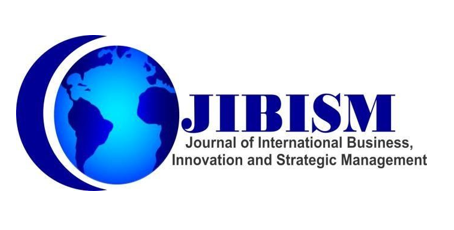 Downloads
How to Cite
Omweri, W. M., & Wepukhulu, J. M. (2018). EFFECT OF MERGERS AND ACQUISITIONS ON FINANCIAL PERFORMANCE OF SELECTED NON-FINANCIAL FIRMS LISTED AT NAIROBI SECURITIES EXCHANGE, KENYA. Journal of International Business, Innovation and Strategic Management, 2(3), 81–100. Retrieved from https://www.jibism.org/core_files/index.php/JIBISM/article/view/69